A lifelong friend" is how Brendan Otway describes his reputation and rapport with clients. Brendan prides himself on professionalism & customer service and as a result provides a very prompt service.
Over the past 7 years Brendan has established a client base from Geraldton to Dunsborough.
Brendan specialises in providing a personalised service to assist his clients in obtaining the right loan for their situation. He understands the importance of delivering a service that is flexible and stress free. With this in mind Brendan provides a 7 day a week service and is more than happy to meet with his clients at a time and location that best suits them.
If you would like to find out more about Brendan Otway please don't hesitate to call him on 0423431029 or send him an email at brendan@wamoney.com.au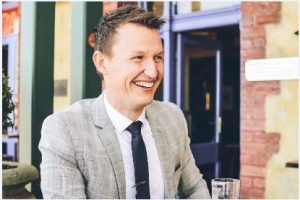 MORTGAGE AND FINANCE SOLUTIONS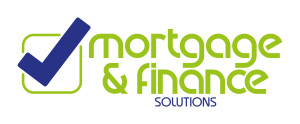 Sandy has been in the customer service industry since 1991, and has been an accredited Mortgage Specialist since 2001.
During this time she has been extremely successful, helping everyone from first home buyers to property investors. "I get a real sense of achievement when I am able to help people reach their dream of home ownership."
Sandy has achieved very high standards in the industry, having been presented with numerous industry awards starting with the PLAN Australia (Professional Lenders Association Network Australia) Rising Star award in 2002. PLAN Australia's Top 50 Nationally in 2006, 2007, 2008 & 2009. The Top 15 Nationally in 2010 from its 2,000 members. Finalist with Funsure for Western Australian Broker of The Year in 2015. These awards clearly reflect her high standard of customer service.
"I love having my early morning walk with my dog Toby, enjoy pottering in my garden and love good food and wine with family and friends"
Sandra Joseph
Contact Details:
Office 1300 857 762
Mobile 0411 881 240
Email: sandy@mfsa.com.au
Website: www.mfsa.com.au