CELTIC BUILDERS
Celtic Builders is a diverse and passionate building company specialising in all aspects of domestic building.
From single or double storey custom designed homes, to granny flats, studios or major alterations and additions, we can assist.
Whether engaging with our sales executive, in-house design team or out on site with our highly experienced General Manager, you can be satisfied you have selected the right builder, Celtic Builders.
Call Jon on 0488 758590 or email jon.dunn@celticbuilders.com.au for more information visit our website www.celticbuilders.com.au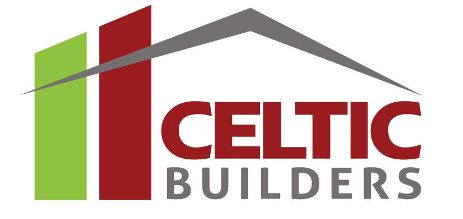 DREAMSTART HOMES
PHONE 6314 3444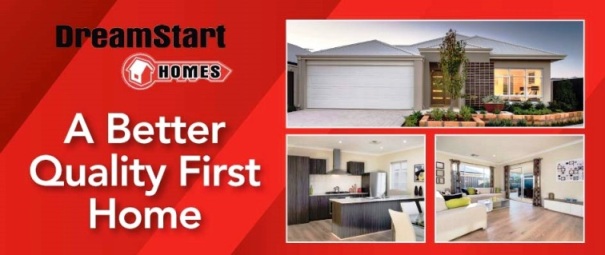 CELEBRATION HOMES
View our Star Series home designs
www.celebrationhomes.com.au

AUSSIE LIVING AFFORDABLE HOMES
Contact Aussie Living Homes 92414999 ;