WA CHARITY DIRECT
Formed in 2004 by likeminded business people, WA Charity Direct raises funds with a focus on helping individuals and families in need without the financial capacity to help themselves. Part of WA Charity Directs charter also allows us to assist, smaller registered charity organisations that do not have a geared up charity collection mechanism or receive a major part of their funding from Government bodies.  To date $2,000,000 has been raised with 100% of funds going to charity.
info@wacharitydirect.com.au
,
http://www.wacharitydirect.com.au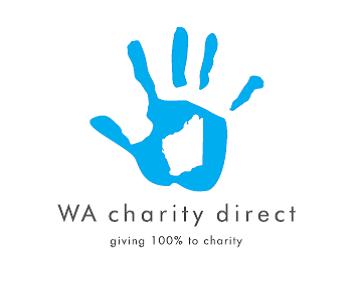 STARLIGHT CHILDREN'S FOUNDATION
Starlight Children's Foundation brightens the lives of seriously ill children and their families by replacing pain, fear and stress with fun, joy and laughter.
Since its establishment in 1988, Starlight has expanded to become the broadest reaching children's charity in Australia. There is a Starlight Express Room and over 100 Captain Starlights in every children's hospital nationally. This year Starlight will expand its Starlight Express Room program including several new room builds and refurbishment of existing rooms.
Supporting sick kids regardless of illness, injury or age, Starlight's hospital programs are uniquely Australian. Last year, Starlight granted 506 life-changing wishes and supported more than 185,000 sick kids and their families. For more information on Starlight Call
1300 727 827 or Karen Hickling at the Perth Office on 08 9460 9023

IMAGE RACING
Image racing is a V8 Supercar Team that we have helped out over the years. Although this isn't a charity Motorsport is something that Real Estate Express is Passionate about.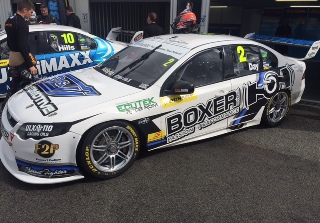 RSPORT RACE ENGINEERING
Rsport Race Engineering is a V8 Supercar Team that Real Estate Express sponsor.