BUSINESS CONSULTANT
MURRAY JOSEPH
Murray Joseph was the Founder and Managing Director of the Ausnet Real Estate Group of Companies from 1996 to 2008. Murray currently works as an independent business consultant to a wide range of industries. His speciality is sales & sales management with a heavy focus on workplace culture. To contact Murray, either call 0411 794 881 or email on murray@murrayjoseph.com.au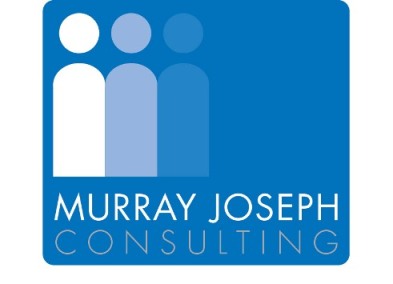 INSURANCE BROKERS
RELIANCE PARTNERS INSURANCE BROKERS
Reliance Partners offers measured, genuine and professional insurance advice, to match your risk with the right insurance protection, all at the right price.
With a strong commitment to claims service, our clients can rest assured of the outcome of every claim is fair and satisfactory.
Reliance Partners offers a variety of  insurance covers including, but not limited to:
– Home and Contents
– Landlords
– Business Insurance
– Tradie Insurance
– Workers Compensation
– Other Personal Insurance covers
Click  here http://rfp_quote.pagedemo.co/ for a no-obligation insurance assessment. Or contact your local insurance specialist, Simon Thomas on mobile 0418 935 318 or email at sthomas@reliancepartners.com.au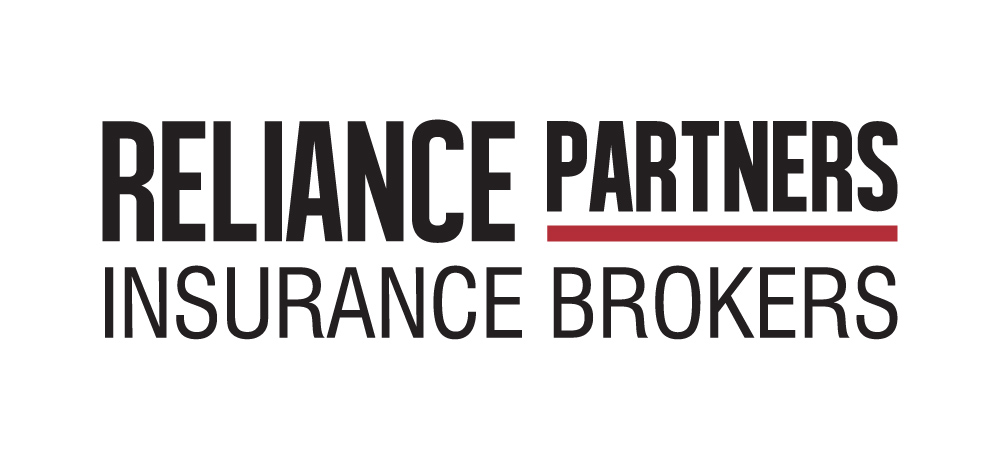 BUILDING INSPECTION SERVICE
My Company is HOUSEMASTER BUILDING INSPECTIONS.  We offer our clients a service that offers building inspection reports carried out conveniently and on the same day, a comprehensive 15 page report complete with digital photographs, Also a special service we offer is to use our Boroscope Camera to access under polished floor boards of (Timber Floored) homes for hidden Termite Damage to floorjoists and bearers without the upset to the vendor of cutting ugly 750mm square traps in each room of the house, lifting lino, carpet etc to satisfy the purchaser that the home is free of Termite Damage. I can also look inside cavlty walls and below bathroom vanity cupboards for moisture and. Many  buyers and sellers have been pleased with our service in the past .Feel free to contact us on email
jcurryhousemaster@hotmail.com
or call 0405632391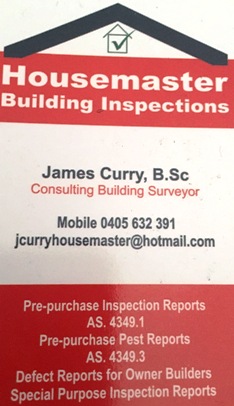 PHOTOGRAPHY - PROPERTY DIGITAL
Western Australia's premier Award Winning Real Estate Photo and Multimedia Agency, Property Digital is founded on basic principles of quality, affordability and attention to every detail – we have grown to become one of Perth's largest Agencies.  Always evolving to suit an ever changing market we deliver custom solutions to help you truly "Capture the Sale".
In a crowded Perth Real Estate marketplace it's more important than ever to place your trust in a photo agency that knows how to maximise your selling potential yet still provide great value for your advertising dollar. Buyers attract to great presentation – we focus on your home's best assets to deliver a balanced of your property. The perception we create is the essence of what drives any buyers sense of value. Your Property is our Passion at PropertyDIGITAL.  Discovery what we can do for you.
Email:  propdigital@iinet.net.au;  Web:    http://www.propertydigital.com.au

PEST CONTROL - EXIT PEST
Exit pest is a West Australian business established over 20 years ago, we can look after all your pest control needs and we specialize in pre purchase inspections. We offer a fully computerized report that is specific to the type of property and the inspected findings.  Exit pest is fully insured with public liability and professional indemnity insurance.
Exit pest owner Phil Sugg has over 20 years experience working in West Australian conditions and has held TimberSafe accreditation longer than any other West Australian. Exit pest can be contacted on Phone 9397 0178  fax 9397 0006 mobile 0412 528 832 or Email exit.pest25@bigpond.com.au.